we are six people working cooperatively.

We are Angel Acuña
Nora Alami
Lena Engelstein
Rebecca Fitton
Pablo Muñoz
Andrew Pester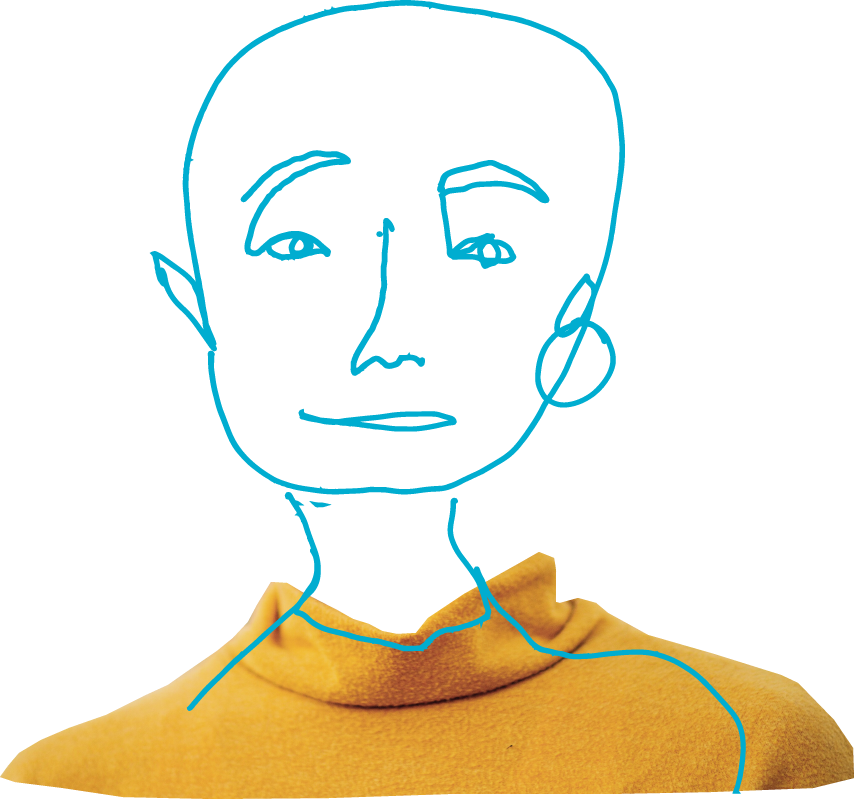 ---
we meet weekly on Friday mornings to produce, design, write, chit chat, feel our feels, bring good good stuff to you, co-create, imagine, conspire.
in our meetings we seek to uphold our mission: to support multiple platforms for artists to grow their teaching and performance practices. we generate and practice cooperative leadership strategies, cultivate community, and build solidarity with our people. our people are artists interested in using the framework of failure to disrupt and undo systems of oppression in our local performing arts community. we move at the speed of trust to make iterative and fractural change.
---
in our meetings we agree to the following:
Listen from the inside out. Listen from the bottom up. Trust your gut.
W.A.I.T - Why Am I Talking?
Make Space. Make Space. (For you listening / for your speaking)
Self care and community care--pay attention to what your body needs
Building, not selling--when you speak, converse, don't pitch
Value the process as much as, if not more than, you value the outcomes
Be freaky with yourself, be freaky with your ideas
Be free with yourself, be free with your ideas